I found these great hand painted shoes on Etsy for kids.
I just fell in love with them! There are so many to choose from that I had a hard time deciding which ones to put on this page.
But if you have a different idea or a favorite pair of shoes for your son, they will paint what you want on your shoes. Most of these are made to order, so you can just order it your way.
These boys fun hand painted shoes designed to wear so you don't have to worry about the art work. They seal these so no matter what your little guy gets into, his shoes will clean up just fine. Although, I might suggest saving these for school or going out to dinner instead of going out to make mud pies. But it's up to you. He might decide these are his favorite and will wear them everywhere. Oh well, you bought them for him to enjoy….and he will.
Check out the great art work on these boys fun hand painted shoes. Check out each of the artists, they all have different techniques and some you will like more than others. They are all so talented. I am blown away.
Boys Fun Hand Painted Shoes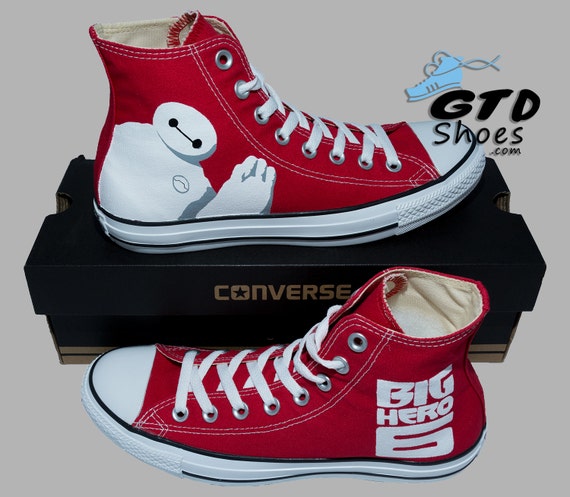 Big Hero 6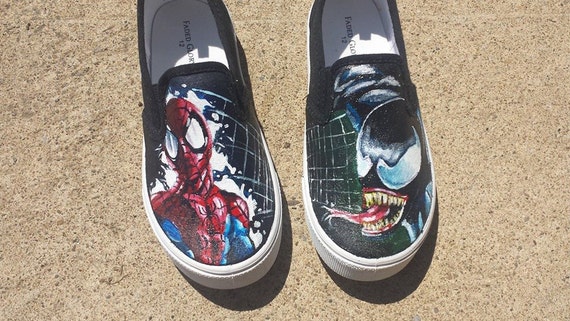 Spiderman & Venom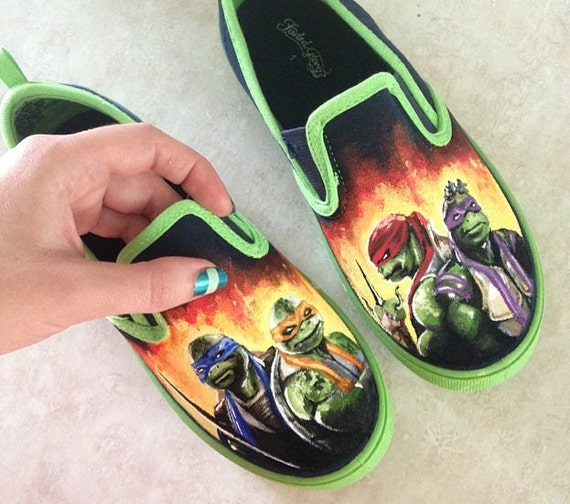 Ninja Turtle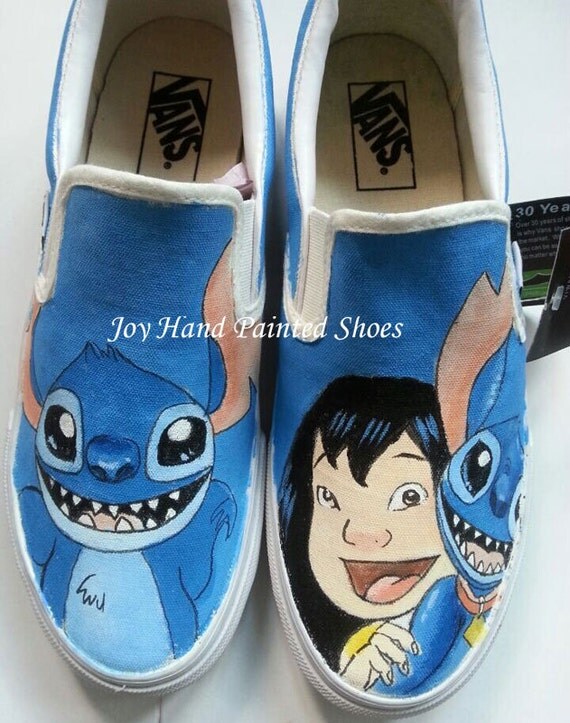 Lilo and Stitch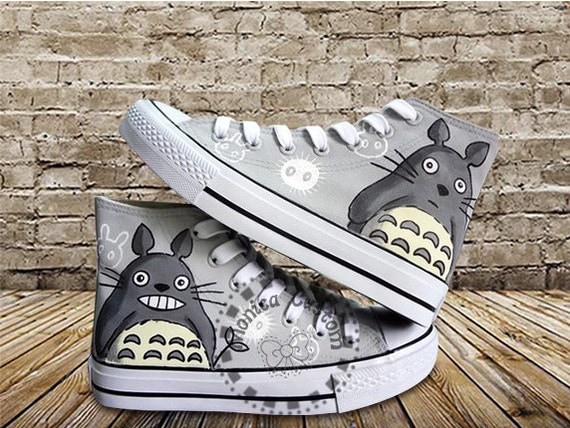 TOTORO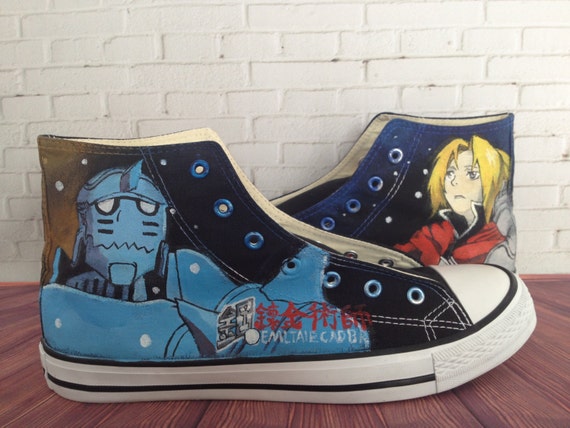 Alchemist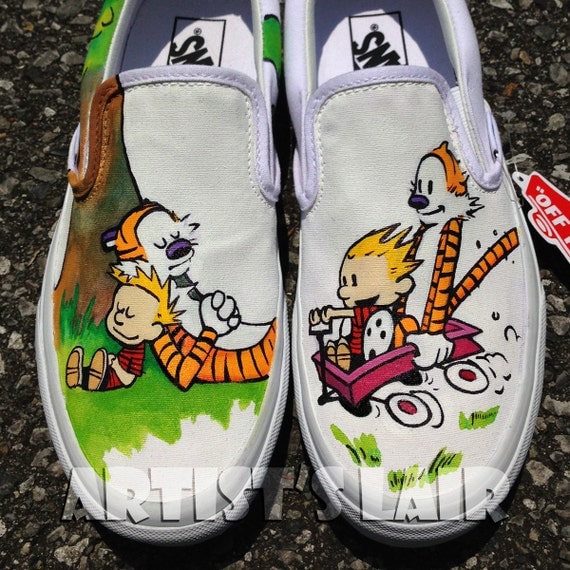 Calvin & Hobbes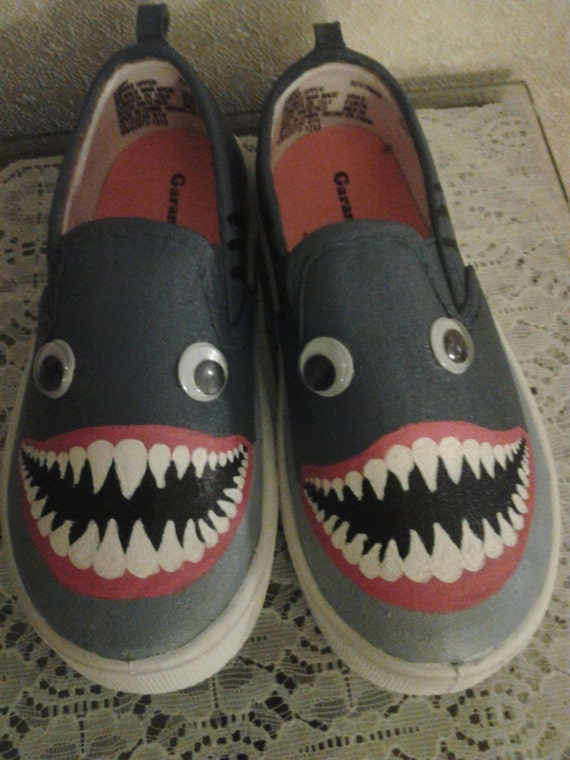 Shark